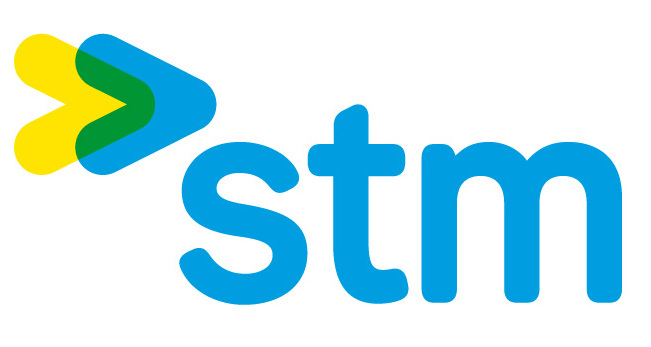 Senneville workers and residents will be getting additional public taxibus service as of April 16.
The Société de transport de Montréal (STM) announced last week it will supplement existing public taxibus service in Senneville.
"This initiative meets the needs of employees working at Charles River Laboratories and is in response to requests made by Senneville residents who wanted more frequent, flexible and efficient service," said Marvin Rotrand, vice-chairman of the STM board of directors.
Senneville Mayor George McLeish said the expanded service is welcome.
"We are convinced that this improvement in public transit will satisfy the needs and expectations of people," he said.
Taxibus service will run Monday to Friday, from 5: 30 a.m. to 8: 30 p.m., along an extended route and provide longer service hours to Senneville residents and workers. The taxi route will feature 13 stops along Senneville Road, and make it possible to transfer to other bus routes: the 68 Pierrefonds bus on Gouin Blvd., the 200 Ste. Anne de Bellevue bus, the 211 Bord-du-Lac bus, the 212 Ste. Anne bus, the 405 Express Borddu-Lac bus and 411 Express Lionel-Groulx bus lines at Macdonald terminus as well as the commuter train at the Ste. Anne de Bellevue station.
During rush hours, departures will take place every 1530 minutes. During off-peak periods, the taxibus will run every hour.
The schedule is made to coincide with train arrivals and departures to keep waiting times at a minimum.
Transit customers who want to use the taxibus must reserve a seat at least 40 minutes ahead of time by calling 514-636-6666.
No reservations will be needed, however, for a few rush hour departures, specifically serving the Charles River Laboratories.
Fares are the same as the integrated bus and métro system. Transit users must show a valid STM fare card.
The STM also operates 10 other public taxibus routes serving Baie d'Urfé, the Lachine train station, Nuns' Island, Taxi Or in Nuns' Island, Île Bizard, Norman St. in Lachine, Lachine industrial park, the Ste. Marie sector in Ste. Anne de Bellevue, Ste. Marie/L'Anse-à-l'Orme sector and Technoparc Montréal in St. Laurent.
Customers can obtain STM bus timetable information by calling AUTOBUS (5142886287) or from stm.info
Source:
montrealgazette.com