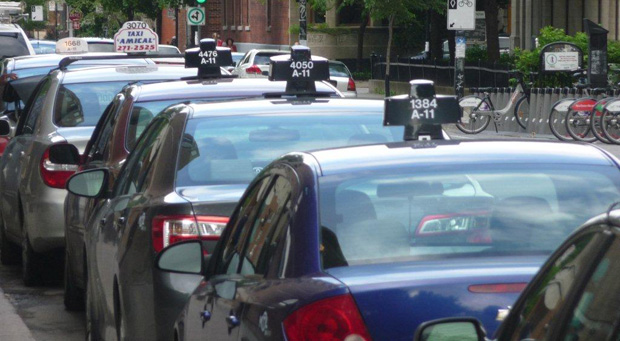 I want to tell about the plight of taxi drivers in Montreal. These days, beggars in Montreal are making more money than taxi drivers who often make $8 an hour, and sometimes less than that.
The STM is increasing bus service, but sometimes you see one person sitting, or two. Is it for that reason that they want to put more buses on routes, wasting people's tax dollars?
Government and the STM have ruined the taxi industry in Montreal.
People who can buy a plane ticket for $1,500 can take a taxi to the airport also.
Inderpal Singh Mangat
LaSalle
Source