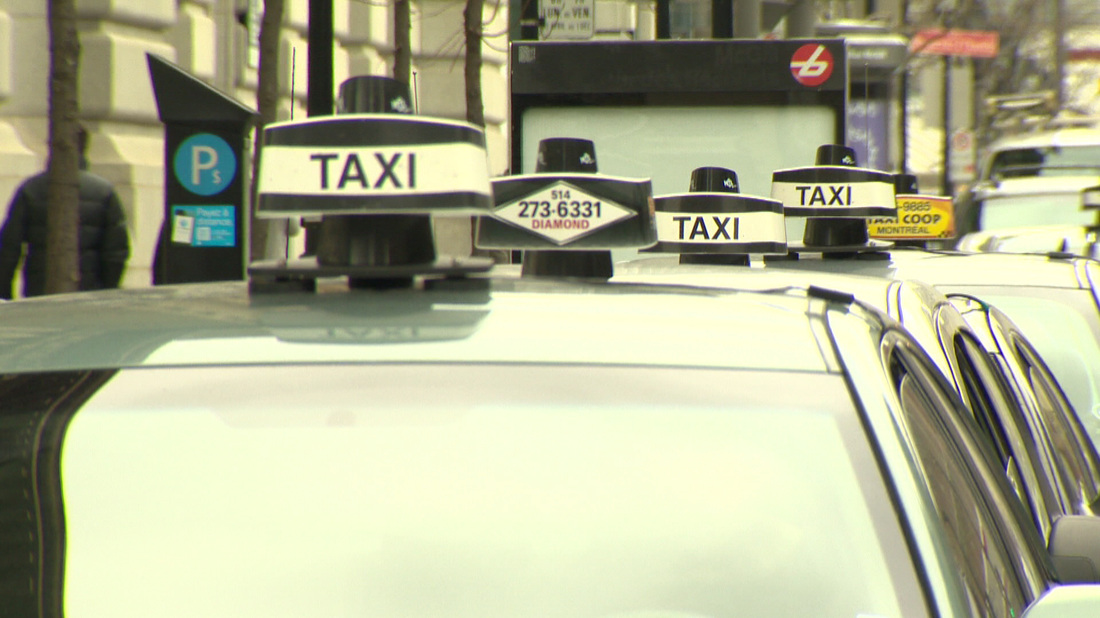 Taxi services in Montreal can usually take credit cards if someone calls it in, but hailing one on the street is usually a cash transaction.
MONTREAL- Within the rainbow-mosaic of Montreal's main convention centre, the Palais de Congrès, attendees of a conference dealing with heart and liver transplants split out into the street. A lot of them, like Dallas native Melinda Primeaux, have major needs when it comes to getting around town.
"I really need a receipt for my company. I really need to prove that I'm not just making up a charge," she said. "I travel a lot. I have about nine states in my job that I cover. And every cab takes credit cards."
There are about 20 million visitors to Montreal every year. The resistance on the part of a lot of the city's cabbies to accept credit cards appears more and more anachronistic as plastic is increasingly expected for transactions.
"Big time," said Zach Charles, a tourist from New York City. "I don't always carry cash around, so it's easy."
Not all companies are so resistant to plastic. A spokesperson for Diamond said the company spent $3 million in 2010 to update its fleet with card machines. And drivers also complain they face serious challenges when it comes to taking cards.
"If we accept MasterCard, they take five per cent," said Filippo Moneta, a cabbie who was waiting in front of Place d'Youville.
The principal issues for both cabbies and passengers boil down to two sides of the same two prime concepts: time and convenience.
In the view of cabbies like Moneta, the hassle cuts into the bottom line to be worth taking plastic.
"I'll have to spend my time to investigate if the card is good or not good," he said. "And it all takes time- who's going to pay me for that time?"
Source:
globalnews.ca