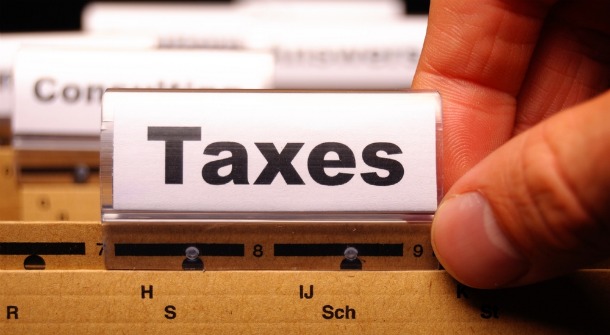 irst it was the restaurant business, now Revenu Quebec is cracking down on the taxi industry.
La Presse reports that the government loses out on $73-million a year from cab drivers who do not fork over the GST and QST they collect from their fares.
One third, or 7600 of taxi permit holders in Quebec, are guilty of this.
Laval Bilodeau is the president of the Regroupement des proprietaires de taxi de Montréal, a group representing taxi owners in Montreal. He is also a cab driver for many years. He says while he agrees with what Revenu Quebec is trying to do, he suspects many cabbies are ill-informed when it comes to this, and many are just simply not good with numbers.
"There are certainly some who do it intentially," he says, "but I think often these are things we forget or neglect."
He adds that this is not a topic broached by taxi drivers very much.
"What my clients care about is getting to their destination safely."
Revenu Quebec says it will try a soft approach at first, sending notices to cabbies, reminding them they are obliged to fork over the taxes they collect.
Source:
cjad.com