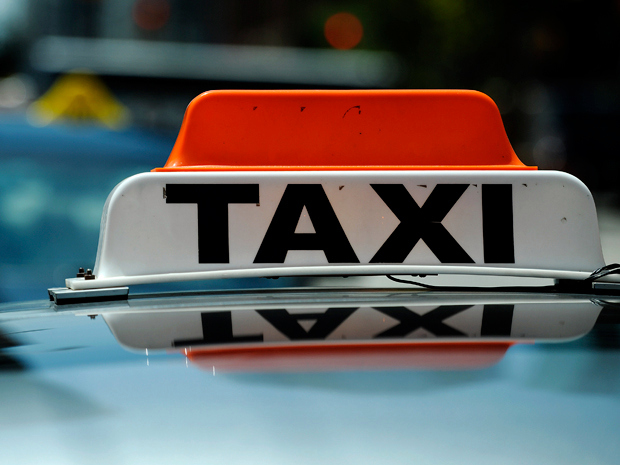 A taxi group launched a campaign on Tuesday to drum up public opposition to what it considers to be "unnecessary" and "reckless" proposed changes to how the industry operates in Toronto.
The Toronto Taxi Alliance warned Torontonians that the changes, which include transitioning to a wheelchair accessible fleet over the long term, could result in higher fares, and put safety at risk. The group opposes nearly all 44 proposed reforms, which are the result of an exhaustive review that is slated to come forward with a final report in the new year.
"Right now we're suggesting that they've had a three-year review, they've had 30 or 40 consultation sessions and we feel our industry is not broken and they're trying to change the whole world," said Jim Bell, president of Diamond Taxi. "The 100% wheelchair accessibility is a tremendous issue, just the cost and the overkill."
He said other cities are moving to hybrids and have a proportional number of accessible vehicles.
Gail Souter, president of Beck Taxi, said added costs means drivers will have to work longer hours. The alliance says it supports changing a "two-tiered" licensing system, but does not agree with the solution proposed by staff, which is to create a new Toronto Taxicab License that replaces two existing types of plates.
The new license would be transferable, but would only be granted to a wheelchair-accessible vehicle.
In a statement released prior to the taxi press conference, Cesar Palacio, chairman of the licensing and standards committee, acknowledged that "more work still needs to be done. "
That is why he asked to delay the release of the report so that consensus can be reached on some of the contentious issues.
Source:
nationalpost.com