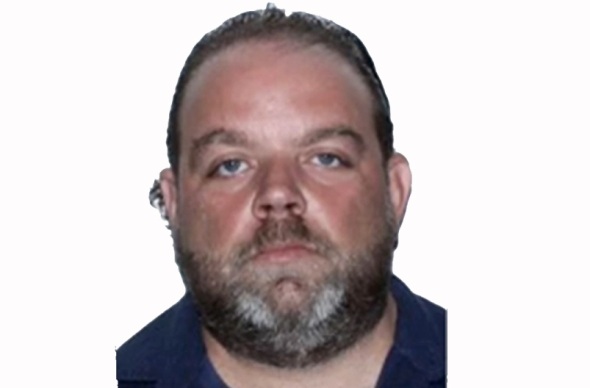 The man accused of killing a Montreal taxi cab driver last November had another brief court appearance today.
Michel Duchaussoy, 43, was the subject of a large-scale manhunt in Cote-des-Neiges after Ziad Bouzid was murdered on November 20. He was arrested two days later by Longueuil police.
Duchaussoy has yet to enter a plea in the second degree murder charge, and both defence and Crown attorneys still need to go over a substantial amount of evidence before the case can move forward.
Bouzid' death brought the issue of taxi driver safety to the fore in recent weeks, with hearings on the issue expected some time this winter.
Bouzid's family was given a $77,000 donation earlier this month. The money was raised by Montreal cabbies and the public.
Source:
cjad.com