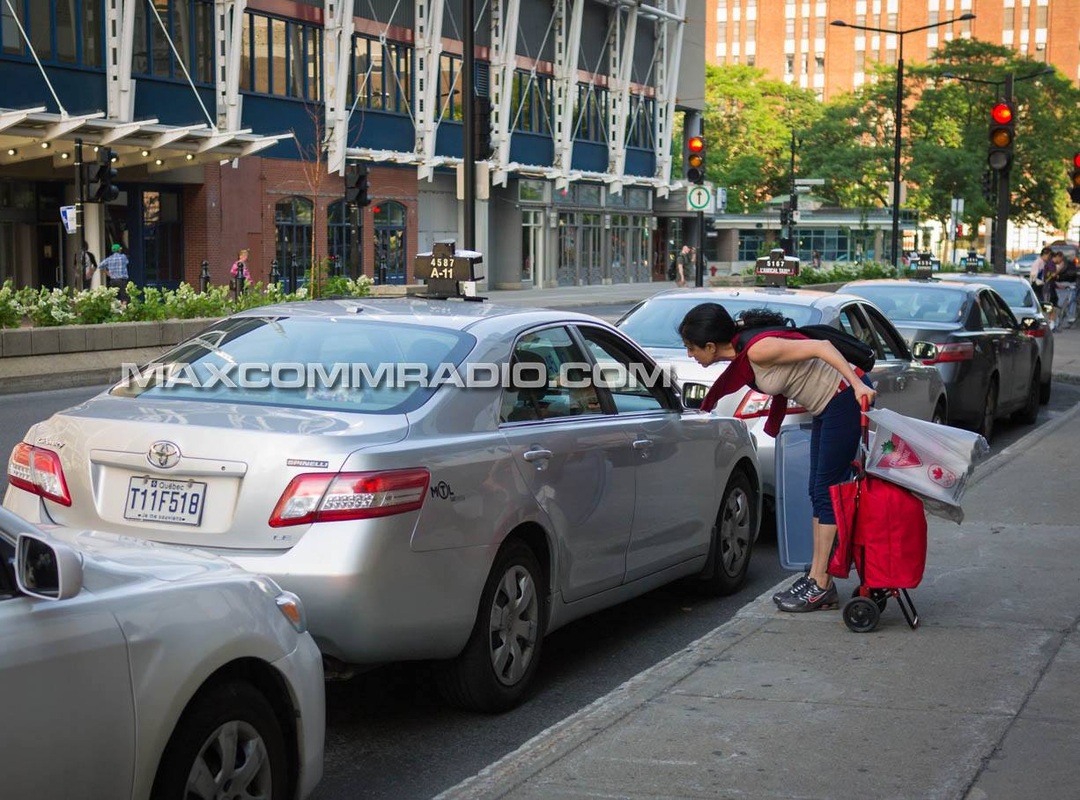 In most major cities across Canada, taxi drivers are required to pass a criminal background check.
But in Montreal and across Quebec, there are no safeguards in effect to stop passengers from hopping into a cab with a convicted felon.
Andrea, 25, says she was in a cab two summers ago when the driver unzipped his pants and tried to reach for her in the backseat and touch her.
CBC News has agreed to not publish Andrea's last name because she is worried the taxi driver could find her.
"I felt so uncomfortable. I mean, if it happened to me it probably happened to other women," she said.
Quebec Transport Minister Robert Poëti said he was "shocked" to find out Quebec taxi drivers don't get screened.
Poëti, a former police officer, vows his government will address the gap as soon as possible.
"I don't have a timeline, but it's on top of my file and I'm going to work on it very fast," Poëti said.
Montreal's taxi bureau has been waiting on a solution for years.
"We're concerned," said Benoit Jugand, the general director of the Montreal taxi bureau.
"In Montreal, we're ready. We're ready to implement [background checks]."
Jugand said the City of Montreal had agreed several years ago to wait for Quebec to create a province-wide standard for background checks.
But he said if the government doesn't come up with a solution soon, the city could move ahead on its own.
"The City of Montreal and the [taxi bureau] might recommend to go along and apply [background checks] by themselves, if it takes too much time to implement for all of Quebec."
Provincial law not enforced over legal hang-up
Provincial law states
that taxi permits will not be issued to anyone who's been "convicted, in the last five years, of an indictable or criminal offence connected with the aptitudes and conduct required to carry on the occupation of taxi driver."
But that law is not enforced because of a discrepancy over which organization is responsible for it.
A provincial working group has been meeting since 2012 to try to pinpoint which body of authority is responsible for enforcing background checks, and what specific types of conviction should bar someone from getting a permit.
Two years later, there is still nothing in place to screen drivers with criminal histories.
Poëti says he's not sure why the previous government was taking so long to address the issue, but he's promising to address it as quickly as possible.
As Quebecers wait for the province to move ahead, victims like Andrea say they no longer feel safe taking a cab home.
"It's so weird to think that I don't feel safe taking a taxi here in Montreal, in my city, in my country ... I cannot change this by myself. We just need a government — we just need someone — who is going to make us safer," Andrea said.
Source:
cbc.ca