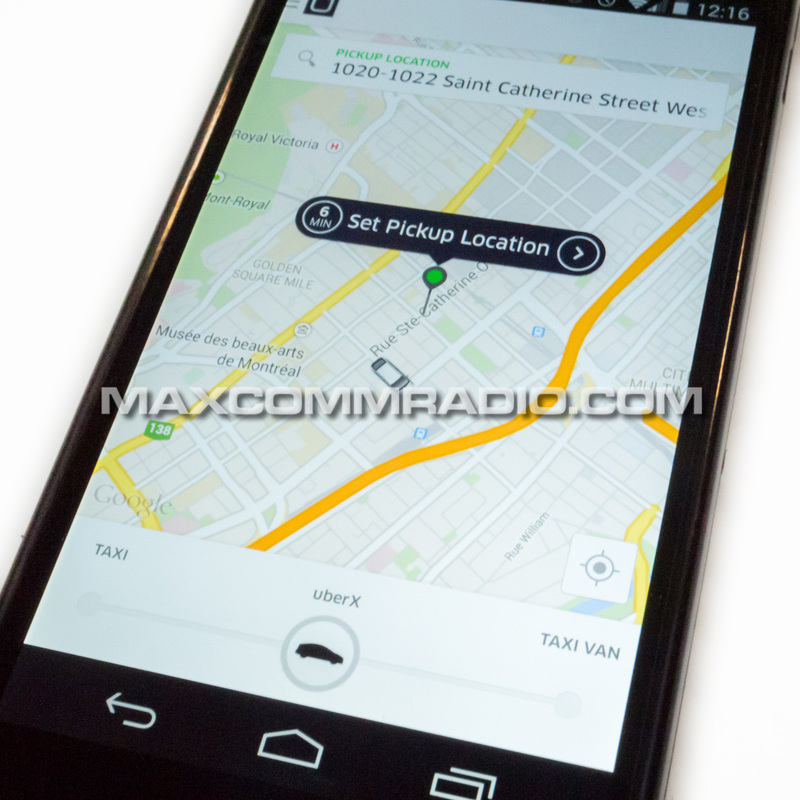 When I first got behind the wheel of a taxicab in Toronto in 1971, I had to fend for myself in an industry that was so under-regulated, it was scary. Many cars were old and rickety, drivers were untrained and undisciplined. The first cab I drove actually caught on fire; luckily I was near a fire station at the time and I drove the flaming vehicle right into the station.
In Montreal in the '70s and early '80s, I spent many years as a taxi driver and the situation was much the same. I drove rusty, worn-out, unsafe cars with defective transmissions, leaky radiators and broken shocks. Tires were so often bald that I carried my own tool kit. By the end of my career on the road, I could change a tire in three minutes.
In those days, drivers were supposed to have a city permit, but this requirement was only sporadically enforced. On Saturday nights, half the drivers were unlicensed. Known criminals drove taxis. Overcharging was commonplace. Customer complaints went unanswered. Handicapped customers were abused. Racism was rampant.
In 1987, the Montreal taxi bureau was created and began the task of bringing order into chaos, establishing rules and enforcing them. Today there are rules about the age of vehicles, mandatory semi-annual mechanical inspections and compulsory driver training programs. Customers with disabilities are served properly. Systemic racism has been abolished.
You could argue that in recent years the taxi bureau has become somewhat complacent, and that the leaders of the industry are often behind the times when it comes to addressing the pressing issues they face. You might be right. But no one in his right mind should want to deregulate, no one should want to go back to the anarchic, unregulated days I knew as a young man.
And make no mistake. This is precisely what UberX proposes: deregulation. Anyone can pick you up and drive you to your destination. No training. No semi-annual vehicle inspections. No meters to set the price, just whatever the company decides the price should be today.
Ridesharing on the Internet: it sounds so cool, so modern, so high-tech. It's not. It's just old-fashioned for-hire transportation dispatched with a mobile application instead of a radio. Big deal. Hundreds of traditional taxi companies across the continent use mobile apps, including (recently) a couple in Montreal. What is so unique about Uber? Nothing. Except they have a skeleton staff, little infrastructure, minimal insurance and control, and they are aggressively attempting to force deregulation of the industry.
Uber is fortunate to be setting up shop in Montreal at a time when customer dissatisfaction is high and most of the leaders of the industry were unprepared for the challenge. When several women reported being sexually assaulted by their licensed taxi drivers this year, the response of the industry was inadequate. Now they find themselves in a weak position when they plead to the public that Uber's drivers are untrained and unsafe.
The leaders of Montreal's taxi industry have participated in creating a fertile breeding ground for Uber's well-financed campaign for deregulation. Let's just hope this campaign fails. For the sake of the next generation of young taxi drivers. And for the safety of the travelling public.
Peter Foster is a 40-year veteran of the taxi industry, former general manager of Atlas Taxi and former call centre manager at Diamond Taxi. He currently works part-time as an instructor at the Centre de formation professionnelle pour l'industrie du taxi du Québec.
Source:
montrealgazette.com