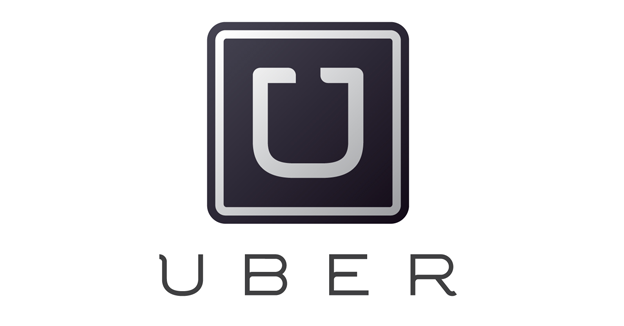 Since the mobile taxi service launched in Montreal last year, politicians have called it illegal
Uber Montreal executives met Tuesday with the Quebec Transport Ministry, saying they want the company to be legally recognized in the province.
Uber is an application where you can order a taxi from any service straight from your mobile phone, allowing cab drivers who sign up to pick up additional fares they may not get through a dispatch company.
The mobile app launched in Montreal nearly a year ago. Since then, both the provincial government and the mayor of Montreal have called Uber illegal and threatened to shut it down.
Elsewhere in Canada, the legality of Uber has been challenged in court— something Uber Montreal is trying to avoid.
After Uber met with the ministry, Transport Minister Robert Poëti said there is a chance Uber could operate in the province.
"It was a positive meeting because they are asking to be regulated and they wanna talk with me to say, 'How can we be regulated with the type of business we have?'" Poëti said.
But Poeti isn't as optimistic about another of the company`s services —​ uberX.
UberX allows drivers not licensed to operate as cab drivers the ability to use their own car to pick up passengers.
"You cannot just decide that you are going to do something because you are nice and make a business with it and not follow the rules. So that's going to be harder. That's for sure," Poëti said.
Uber says its uberX service costs users between 20 and 30 per cent less than a standard cab fare. The company takes 20 per cent of the fare, leaving the rest to the driver. Users' credit cards are automatically charged through the app — tip included — meaning no cash exchanges hands.
Abdallah Mohamed Sseid, an uberX driver in Montreal, says the government should allow the service.
"I think right now we cannot do anything against technology. Technology is making our life better. It's making life very safe for the driver and the client."
Taxi companies say they are opposed to any form of Uber in Quebec.
"They ought to do things legally, if they want to be here in Montreal to serve the customers, so they could do the same things as us," taxi driver Silbert Desirê said.
Poëti says he will continue to meet with Uber to work out a solution.
Source:
cbc.ca