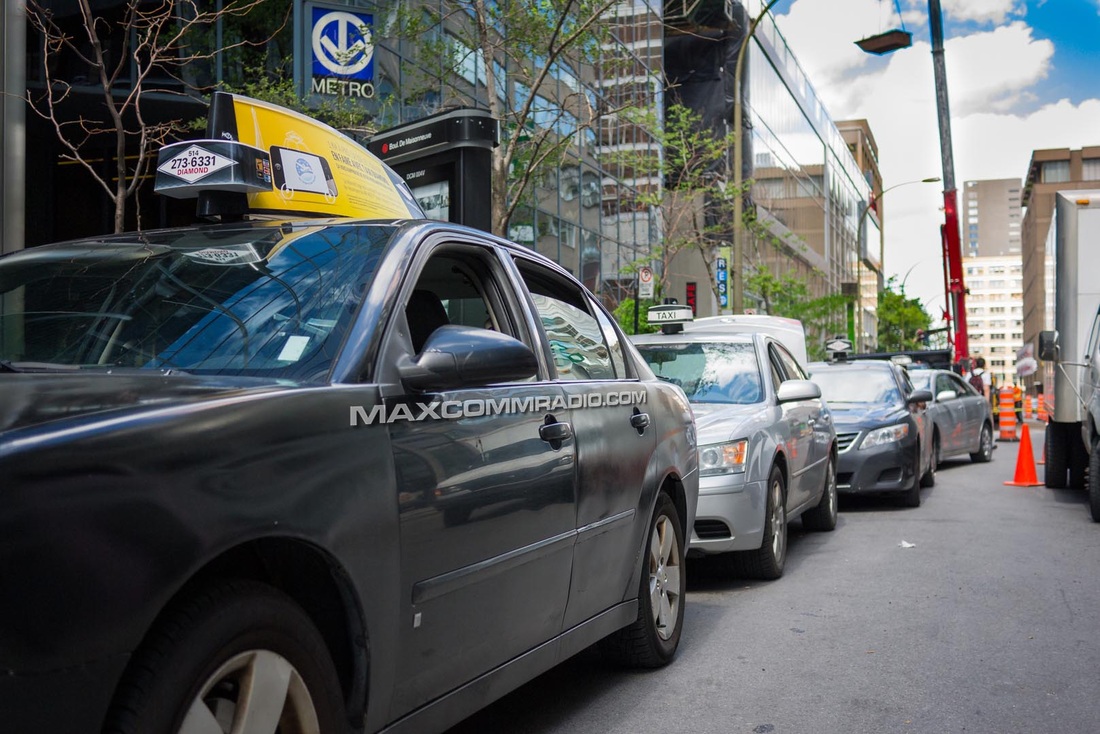 Expect heavy traffic Thursday morning in downtown Montreal as taxi drivers protest against online competition.
Hundreds of cab drivers are expected to take part in a demonstration, because they want the city of Montreal and the provincial government to put a stop to a new car sharing service.
They say the government is slow to act on the unfair competition coming from "Uber", calling the ride-sharing app an illegal form of transportation.
To get their message across, hundreds of taxi drivers will gather at Cité du Havre at 10 a.m Thursday and slowly drive –- at 20 km/h -- in a convoy through the streets of Montreal to the Transport Minister's office at the corner of Rene-Levesque Blvd. and University St.
From there, the protest will slowly move east to protest near Papineau and René Levesque Blvd.
The taxi drivers say the slow-moving demonstration is to make a point about the lack of progress from the government to resolve the problem.
Cab drivers pay thousands of dollars for a taxi license and they say that Uber is undercutting them.
Executives from Uber met with provincial government officials in Dec. 2014, asking for permission to run their service.
Source:
ctvnews.ca