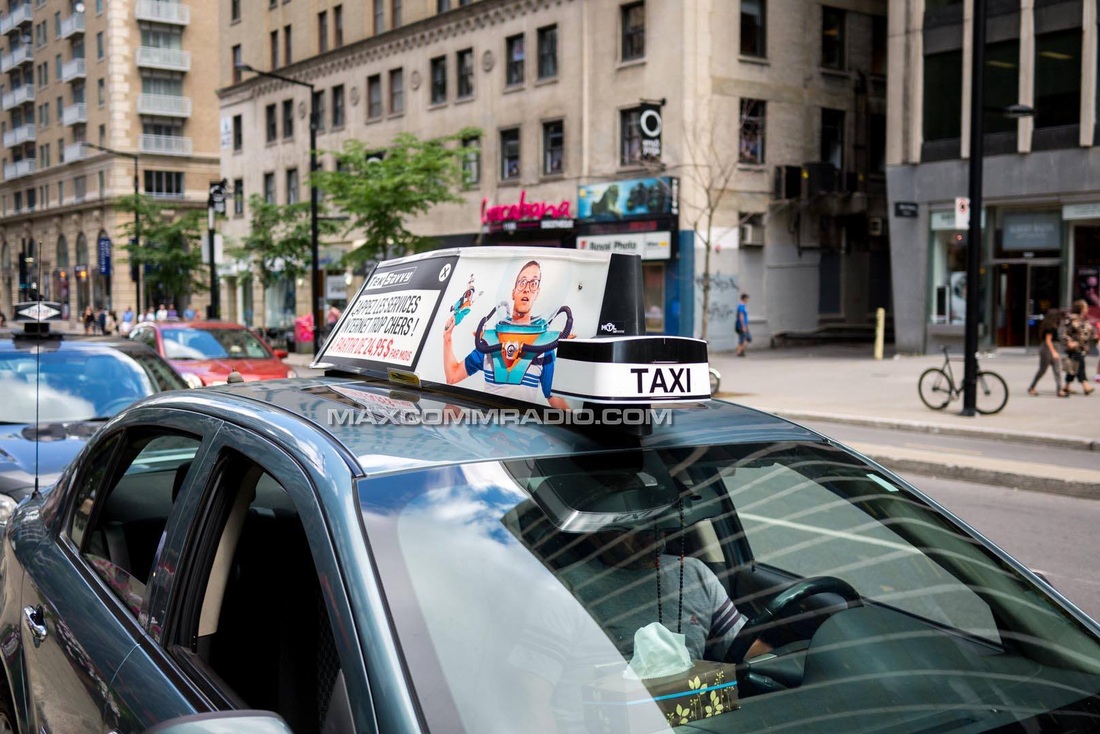 A woman who says she was a victim of sex assault by a Montreal cab driver has filed a request to sue the City of Montreal, including its police force (SPVM) and its Taxi Bureau, and Quebec's Transport Commission, which has the responsibility to control taxi services in the province, for $250,000, for failing in their legal obligations.
In the motion Marie-Anne Legault says she was touched and kissed by a taxi driver against her will after hailing a cab from the Old Port in the wee hours of the morning on September 18, 2014.
She says when she reported the incident to the Montreal police a detective told her this was "frequent" and when she filed a complaint with the Taxi Bureau, she was "ridiculed".
"The process has worsened her damages because she was not treated with professionalism and sensitivity, in a case like this it could be devastating to be received this way by authorities," her lawyer Leslie-Anne Wood said.
An Access to Information request used in the motion unveiled dozens of sex assaults were reported in Montreal cabs every year and authorities did not warn the public.
"They had the obligation to inform and let people respond to this situation with the appropriate information. There's a wider underlying principal at stake here, which is society's interest that transportation services by taxis be safe, and this flows from the legislation. A lot of people rely on taxis to get around, this is a very important concern," Wood continued.
The motion goes on to say the taxi driver suspected of assaulting Legault could be responsible for at least one other assault, and still has his taxi permit.
"There's a sexual assault complaint associated with the same driver involving another woman in similar circumstances, that happened before my client was assaulted, the predictability of the assault is enhanced by this," Wood explained.
The motion also says authorities failed to fulfill their legal obligation to conduct mandatory background checks on cab drivers. When the public first became aware of the sex assaults in Montreal cabs through media reports the Transport Minister said there were "loopholes" that meant the law wasn't being enforced.
"The law doesn't give them an option, it obliges them to enforce criminal background checks, there was a loophole in the sense that no one was enforcing it, but the law was clear."
Legault is asking for $50,000 in compensatory damages and $200,000 in punitive damages.
Source:
cjad.com