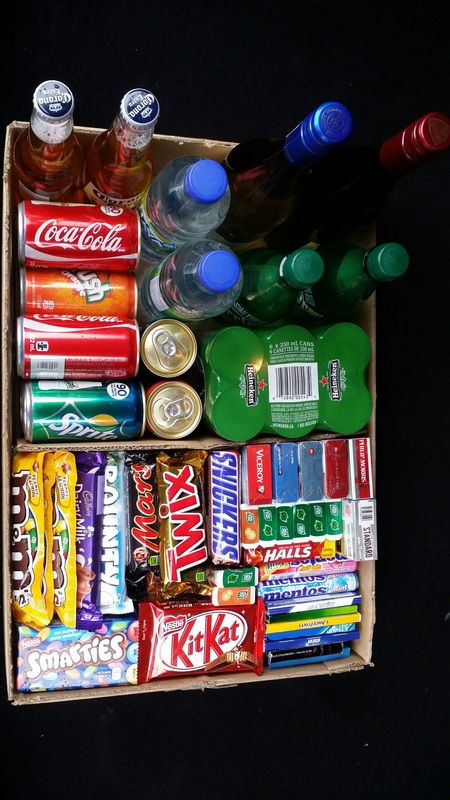 Next time you take a ride in a Montreal taxi, you might not even need to stop at a nearby dépanneur to pick up candy, cigarettes and even alcohol.
That's because some cab drivers are selling some of these items right out of the trunk of their vehicles. The Journal de Montréal indicates at least six drivers were caught selling chocolate bars, gum, beer, wine and cigarettes this week, a practice that is completely illegal according to the Taxi Bureau.
Drivers say they began the practice to combat Uber, a service which more and more Montrealers are using. Taxi drivers say they are losing as much as 30 per cent of their revenue to Uber.
While these mobile convenience stores may be just that, Taxi Bureau spokesperson Marie-Hélène Giguère says drivers are not allowed to sell anything to passengers. Giguère says it's a relatively new issue they haven't really had to deal with before.
Source:
cjad.com